Click image to Livestream The PlayStation Meeting 2013 video.
As winter is in full swing, my fellow gamers are looking forward to this year's Electronic Entertainment Expo in downtown Los Angeles this June which is shaping up to be the biggest event in gaming ever.
While Nintendo started the "next-generation" of consoles with the releases of their Wi-U over the holidays, the console hasn't had too much success in any market upon its releases even with a rumored imminent price drop looming for next fall as well. The PlayStation 3 has finally caught up to the Xbox 360 in the worldwide market but hasn't come close to its counterparts in the states.
With all eyez on Sony, this is the biggest night in gaming we'll see until E3 with the highly-rumored official announcement, unveiling and pricing of the PlayStation 4. Along with the cryptic video teaser released last week, the anticipation for something positive from Sony in the states this console go around is definitely needed for gaming in general.
We'll keep you updated after the jump for "MAJOR" announcements as you can Join the conversation at #PlayStation2013.
OS REWIND: Take A Look At The "Evolution of PlayStation" (The Beginning)
OS REWIND: Sony Releases Cryptic Video Teaser For Upcoming Big Announcement
OS REWIND: The New Sony Entertainment Network Online Store Officially Launches

6:00pm: Livestreams are down, Sony Blog Is Down.
6:03pm: All systems are a go as we're officially live for the event!
6:07pm: President Of Sony Computer Entertainment and CEO, Andy House has officially announced the Playstation 4.

6:11pm: PlayStation 4 lead system architech, Mark Cerny comes out to talk about the future for the Sony PS4 brand.
6:16pm: 8GB of high speed memory built in for the console, making it developer friendly.
6:17pm: The Dual Shock 4 is officially revealed including a touch botton, and light bar and headphone jack.

6:26pm: zZzZz more developer engine previews.
6:48:pm: Killzone: Shadow Fall looks fucking amazing, and an official gameplay trailer is being shown.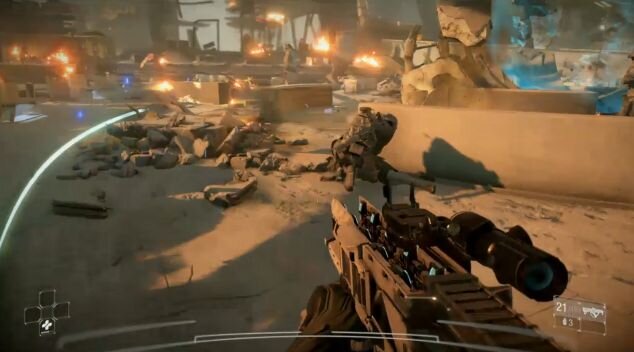 6:50pm: New racing game Drive Club is being unveiled. Looks visually impressive which makes us wonder about Forza 5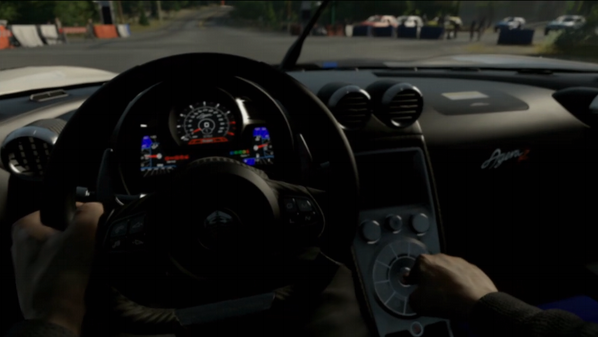 7:00pm: InFAMOUS: Second Son live gameplay and trailer shown!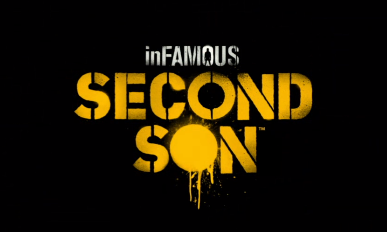 7:09pm: The Witness is being showcased to only be on one console….The PS4.

7:15pm: MIKE WILL MADE IT!!!!!!!
7:23pm: A brief clip for PlayStation 3d sculpting being shown for developers which will push the consoles limits in creation for drawing.
7:24pm: PSN Avator RockBand-like PSmove game is shown. zZzZzZz
7:28pm: Codename engine -> Panta Real from developer Capcom is being shown with some increcible technology and facial design being shown.
7:30pm: Street Fighter…..5? WOW!
7:36pm: Deep Down is being shown by Capcom, potential exclusive IP.

7:40pm: Square Enix showcases it's new Luminious Engine and confirms new Final Fantasy info for e3.
7:46pm: Watch Dogs is in the house!!!!!!!!!!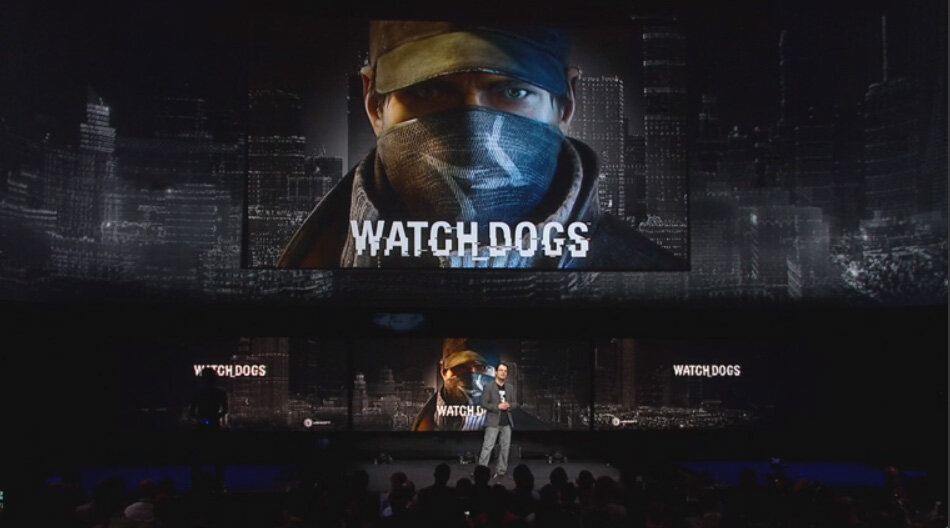 7:52pm: Blizzard Entertainment announces Diablo 3 with multiplayer up to 4 players for PS4. Demo at Pax East!!!!!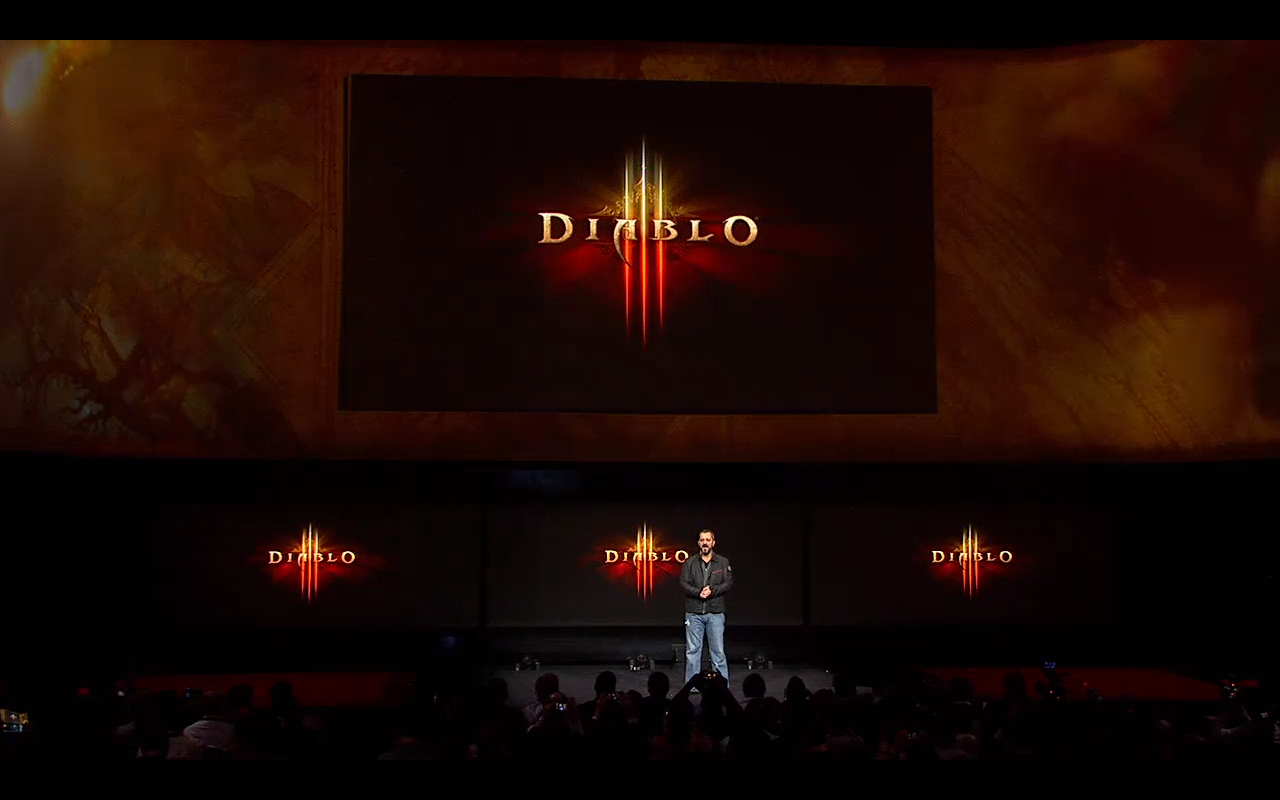 7:55pm: Bungie joins the celebration (SHOTS FIRED!?!?!) with their new indy game "Destiny".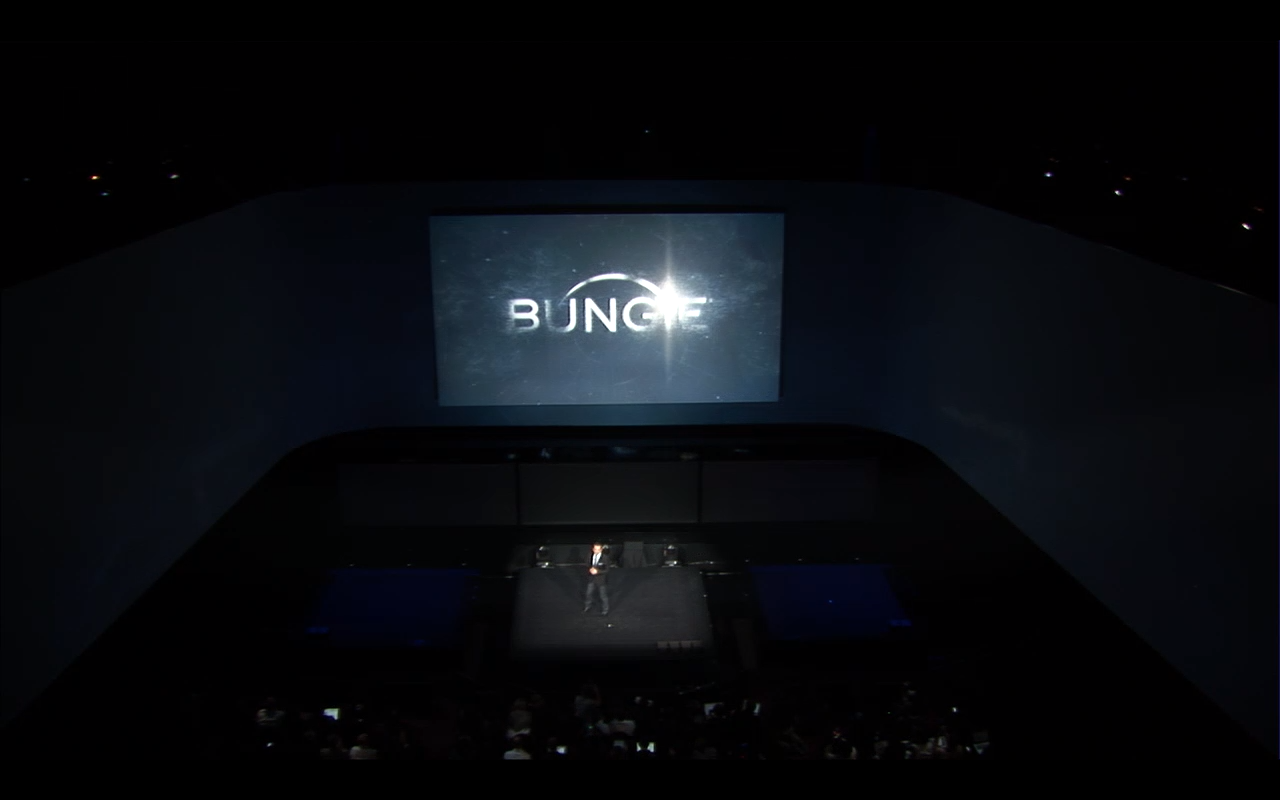 8:50pm: Shows Ova…See you for Pax East and At e3.
--